Inspire… Educate… Motivate…
Arizona Jr/Sr Private High School
Helping Northern Arizona Jr/Sr High School Students Become Lifelong Learners.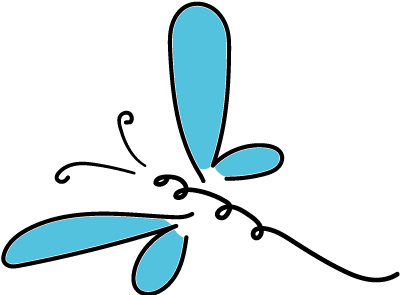 Why Choose Arizona Jr/Sr Private High School?
Affordable Private High School Education
At Arizona Jr/Sr Private High School, we are committed to helping students 12 years of age and older achieve their academic goals. With three convenient locations in Camp Verde, Cottonwood, and Prescott Valley, AZ, we are able to serve students across all of northern Arizona. Our younger students are provided a supportive and motivating environment in which to learn. For some, it's the ultimate solution because traditional educational settings have failed them. Our adult students are given the opportunity to achieve an accredited high school diploma via an affordable private school education that works with their schedule and prepares them for the next phase of life.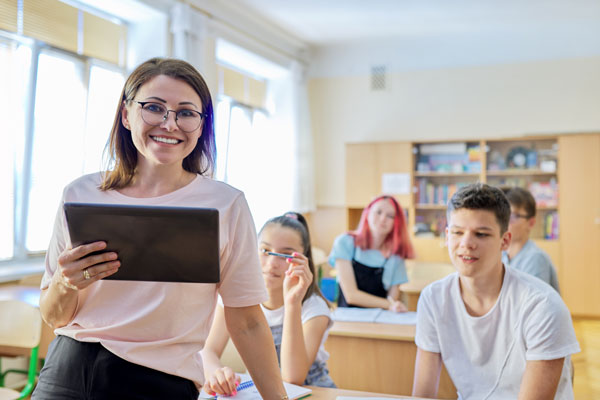 Skilled, Enthusiastic, & Experienced Educational Staff
At Arizona Jr/Sr Private High School, our mission is to make learning easier with the right teachers and engaging academic courses. Our staff of highly skilled and experienced educators is committed to inspiring students to do their best, encouraging them to reach their full potential, and motivating them to learn more. Filled with enthusiasm and passion for the subjects they teach, our faculty members lead by example while fostering a safe and supportive environment in which students can thrive. 
In-Person Classes With Online Work Platform (Grades 7-12)
Students in grades 7-12 are able to access online platforms both in the classroom and at home in order to complete CORE academic courses required for graduation. In addition, we've partnered with eDynamic Learning to provide students a wide variety of online electives, including courses such as Business Law and Web Design. Our engaging online platforms allow students to progress at the pace that works best for them as long as they meet teacher-specified deadlines.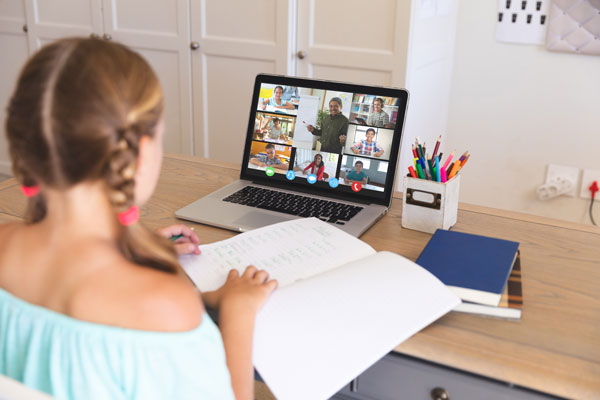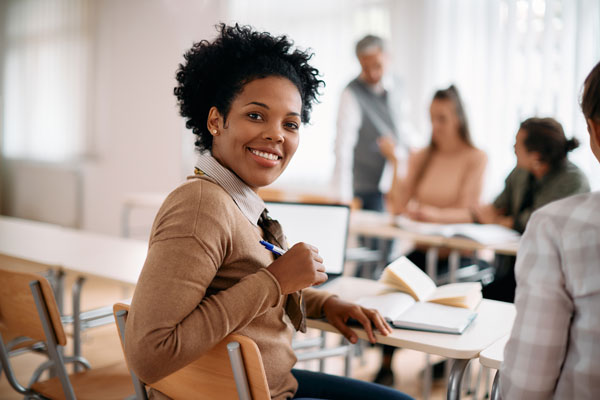 Adult High School Program
Private High School For Adult Students
This pay-as-you-go program is for adults ages 22 and above who want to achieve an accredited high school diploma. Required coursework is completed online or through our paper and pencil packet program. Adult students primarily learn via independent study but have access to our tutors and educators for additional assistance as needed. Tuition is priced affordably so everyone who wants their high school diploma can achieve one.
Engaging High School Curriculum
Comprehensive and Interactive Classes For Northern Arizona High School Students
Students at Arizona Jr/Sr Private High School have everything they need to succeed, including a comprehensive and interactive curriculum. While our dedicated teachers provide a supportive and engaging learning environment, students follow an individualized education plan. The curriculum is matched to their specific learning needs while also meeting Arizona high school graduation credit requirements.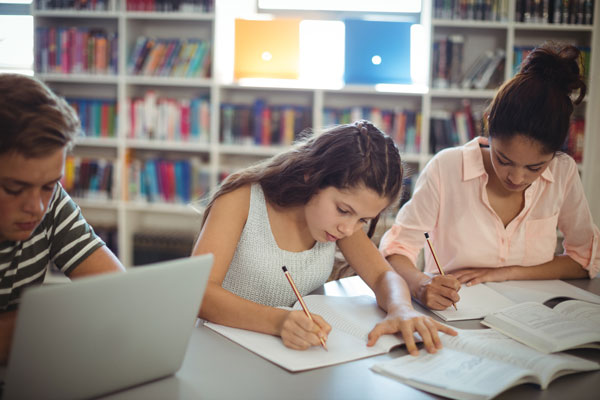 Interested In Joining Our Team?
At Arizona Jr/Sr Private High School, we are always looking for qualified, passionate individuals to join our team. If you, or someone you know, may be interested in a career opportunity, learn more about the positions we are currently offering.
First-Rate High School Curriculm in Northern Arizona
Honors / Advanced Placement
Accelerate Education & eDynamic Electives
Arizona Jr/Sr Private High School Locations
Serving All of Northern Arizona With Campus Locations in Camp Verde, Cottonwood, and Prescott Valley
Camp Verde
Arizona Jr/Sr High School
452 Finnie Flat Road Ste N
Camp Verde, Arizona 86322
Prescott Valley
Arizona Jr/Sr Learning Center
8296 E Hwy 69 Suite 101
Prescott Valley, Arizona 86314,
Cottonwood
Arizona Jr/Sr High School
1100 S State Route 260, Suite 6 & 7
Cottonwood, AZ 86326
For specific location hours, contact information and more – click below!
Private High School Testimonials & Reviews
Hear what Arizona Jr/Sr Private High School students & parents have to say!


"I'm not even graduated yet, But I can already tell you're going to help me get there, anytime I need help or I don't understand a subject you're always there to help me understand the lesson or what I'm struggling with. You've worked with me when I can't find the time for school between my two boys and you've never given up on me. You're by far the best teacher I've ever had."
— Current Student


"You helped me to graduate early. You were and are always there to lend an ear or give advice. Many students are lucky to have you as a teacher!"
— Student Graduate 2018


"You are an amazing woman and mentor​ you've helped me so much through my schooling I'm so grateful for your help and encouragement!"
— Current Student
Every student has unique needs and goals.
Let our dedicated teachers inspire, educate and motivate you to reach YOURS.