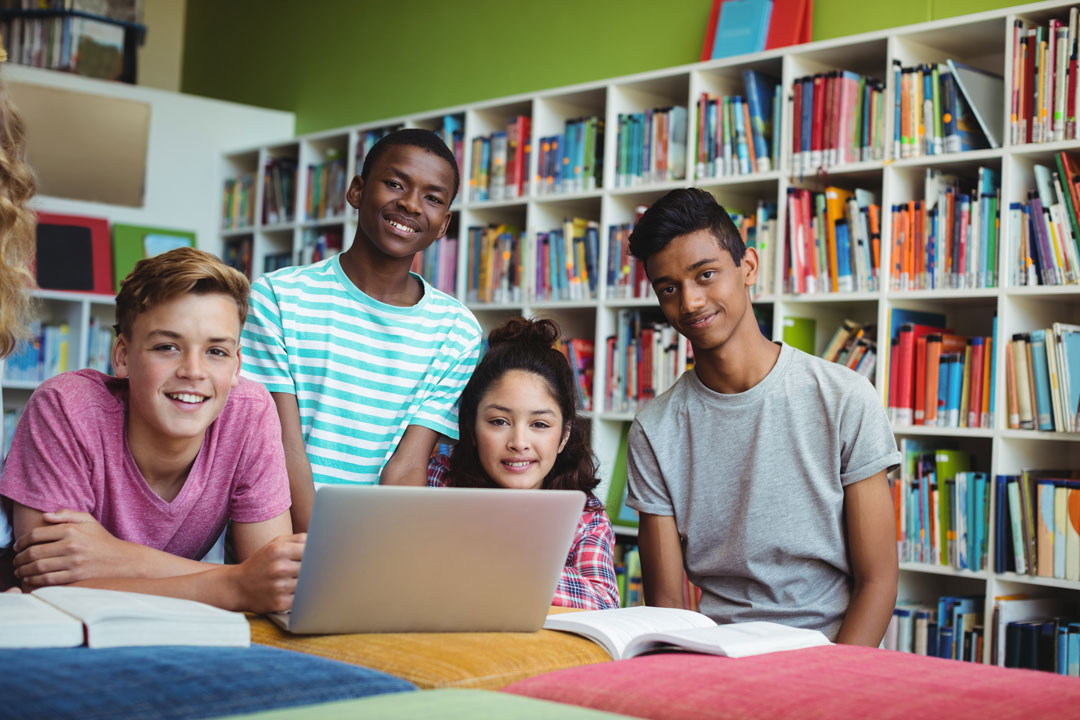 Arizona Jr/Sr Private High School
Affordable, Convenient, Accredited Private High School in Northern AZ
Arizona Jr/Sr Private High School provides students with an individualized education plan that will meet their specific learning needs and keep them on track to graduation. We serve students across Northern Arizona in grades 7-12 as well as adults aged 22 and above who want to achieve an accredited high school diploma. Our academic programs and services are perfect for students who think outside the box and for individuals who are below, at, or above grade level. Regardless of where they currently are in their high school education, our private high school program can help students reach their academic goals.
Arizona Jr/Sr Private High School has three convenient locations: Camp Verde, Cottonwood, and Prescott Valley, Arizona. Students in grades 7 & 8 attend in-person classes and use an online Learning Management System (LMS). This gives them access to their platforms and academic studies both in the classroom and at home, allowing them to do additional work outside of school. Students in grades 9-12 may attend in-person classes with online platforms or participate in our Independent Study Program which uses a more traditional paper and pencil approach. Adults over the age of 22 who would like to achieve their high school diploma can do so through our pay-as-you-go accredited independent study program that utilizes a distance learning format.
Regardless of which learning program they're in, all students have access to our highly qualified education staff.  In addition, Arizona Jr/Sr Private High School is partnered with Accelerate Education for the students' required (CORE) courses as well as eDynamic Learning for elective courses. We also work with Arizona Tuition Connection so students can apply for scholarships to cover their private school education expenses. Tuition is kept at an affordable rate for those who do not qualify for scholarships.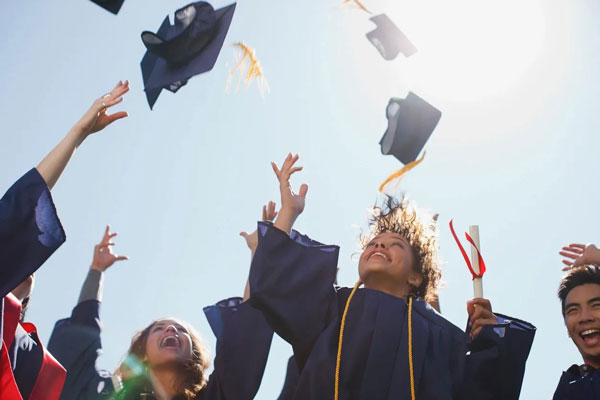 Inspiring Testimonials & Reviews
Hear what students & parents have to say about Arizona Jr/Sr Private High School!


"I'm not even graduated yet but I can already tell you're going to help me get there. Anytime I need help or I don't understand a subject you're always there to help me understand the lesson or what I'm struggling with. You've worked with me when I can't find the time for school between my two boys and you've never given up on me. You're by far the best teacher I've ever had."
— Current Student


"You helped me to graduate early. You were and are always there to lend an ear or give advice. Many students are lucky to have you as a teacher!"
— Student Graduate 2018


"You are an amazing woman and mentor.​ You've helped me so much through my schooling and I'm so grateful for your help and encouragement!"
— Current Student


"I had trouble with school and bullying until I enrolled in this school. Ms. Lori is amazing and really cares about all of us. We enjoy our round table talks in the afternoon, and she explains our lessons really well."
— Current Student


"Compared to traditional schools, there is more one on one help. The staff always listen and not only help with our education stuff, but you also help us with life stuff."
— Current Student


"You did more than help me graduate. You stuck by my side when I felt the most alone. You motivated me, you fought for me to succeed on my path to graduation. The teachers were so negative toward me, and it always felt that they were just trying to crush my soul and my goals and just ruin my personality. You were kind of the light of the tunnel for me because not only did you make me feel like you cared enough, but you showed it, and you still show it because you help me more through life than most people have tried to do. I am more of a better person than I was when I first met you. There is so much that you have helped me with that I could go on and on, but I think you and everyone else on here get the point. Honestly, you're one of the best teachers I have ever had, and there is only a short list of that. Thank you so much for being there for me and helping me through things."
— Hailey


"You pushed me when I didn't want to be pushed; you called me and asked me to come back. You let me bring my daughter to school so I could get it done, and you worked with me on my hours, being that I had a full-time job as well. Each time I left and then decided to come back to school, you welcomed me with open arms and even stayed late to help me finish at times. Also, I could message you at 10 at night asking you to reset a test for me, and you would so I could move forward and get it done! Thank you so much for being such an amazing place for students."
— Dezz


"Without teachers like Lori, the world would plunge into chaos and stupidity. She got me through those high school years that were the hardest. She motivated me to keep going and keep pressing forward no matter how frustrating it was. Without her as my teacher, I may have never graduated high school and had the knowledge to take on this big world. I now have an amazing family with the love of my life and a beautiful little boy. We have a beautiful home, and I'm starting my own business. Without her help and wisdom, I may not be the man I am today. Thank you for being one of the most important and influential people in my life. I am beyond fortunate to have had her as my teacher in my younger years and a good friend as I get older. Any student that she has had or will have, I'm sure, will feel the same way."
— Graduate


"The teachers believed in me and always told me I was more than I thought I was and boosted my confidence, and give me the best advice always, even if it wasn't what I wanted to hear."
— Graduate


"I have the most amazing teachers. Every day, they give us (the students) the chance to be something in life! Most teachers would let you sit and struggle and just push you in all the wrong ways, but these two amazing women have done just the opposite! They make me feel like I am something, and they saw me through my weakness and helped me overcome so much. Thank you ladies, for being the amazing teachers you are. Any student that has had you, has you, or will have you is very lucky!"
— Current Student


"Lori, I wish that everyone on this planet could have you as a teacher because you are so dedicated and so invested in your kids. And I say kids, not students because we were never just your students. You took care of us. You encouraged us. You were real with us, and pushed us to be as great as we could. You always made sure as soon as we crossed the threshold that, we were put exactly where we needed to be, which is a gift that not many have. You went above and beyond for all of us. You shared your knowledge, experience, and wisdom with us to help us get through high school, which for many of us, was a big deal. I know I never would have graduated without your guidance, seeing as how I had special needs- as Sam once put it, I'm "the only girl I ever knew who failed in school because she read too much". And you assessed my strengths and decided that if that was how I learned, then so be it. And you did that for each individual student, putting pressure on our weak spots and lifting up the good spots. You took me, a timid bookworm, and made me into someone who was a confident class president. We all owe you a great debt. You are an educator, a mentor, and we are all lucky to have been under your thumb. I don't know where we'd be without you and the school."
— Vera


"You do everything physically possible to help your students achieve in life. You motivate kids to not only achieve in school but achieve in life. You help kids set small goals to help them achieve their big goals in life. You're an inspiration and a mentor in not only my life but in many other kids' lives as well."
— Current Student
Every student has unique needs and goals.
Let our dedicated teachers inspire, educate and motivate you to reach YOURS.