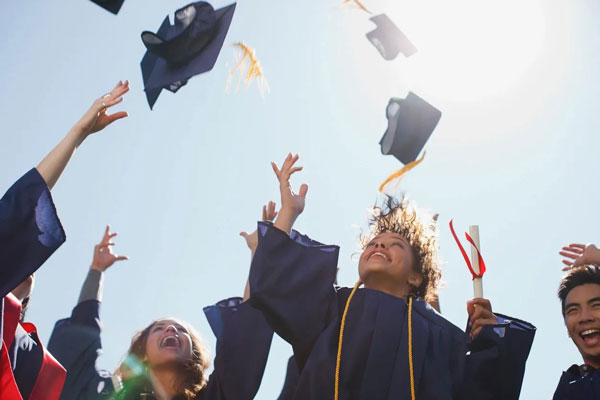 Arizona Jr/Sr Private High School & Adult Education
High School Graduation Credit Requirements
The Arizona State Board of Education establishes the graduation credit requirements for high school students. This includes students attending a private school like Arizona Jr/Sr Private High School in Camp Verde, Cottonwood, and Prescott Valley, AZ. The minimum course of study and competency requirements can be found on the Arizona Department of Education website.
The information below summarizes the minimum credit requirements for our students to graduate. Please note that per the Arizona Board of Education and at our discretion, we are allowed to establish additional graduation credit requirements for our private school students.
SUBJECT
CREDITS
English
(or English as a Second Language)
4 credits
Mathematics
4 credits
Science
3 credits
History & Social Science
3 credits
Fine Arts or Career &
Technical Education
1 credit
Elective Courses
7 credits
TOTAL:
22 credits
Non-Credit Requirements For Graduation
The state of Arizona requires students to take the Civics test as well as CPR.
Every student has unique needs and goals.
Let our dedicated teachers inspire, educate and motivate you to reach YOURS.