We're happy that you've decided to invest in yourself and become part of the Arizona Jr/Sr Private High School Family! Now, be sure to stay informed and up to date with everything that's happening here at our Northern Arizona private school. From tuition notices and graduation announcements to holiday schedules, important dates to remember, and more, check out our latest news and updates below.
Teacher Appreciation Week: May 8th-12th
End of Semester: May 24th
Last Day of School: May 25th
Memorial Day: May 29th
Graduation: July 12th
Summer School: June 12th to June 30th – Monday through Thursday from 10 am to 2 pm.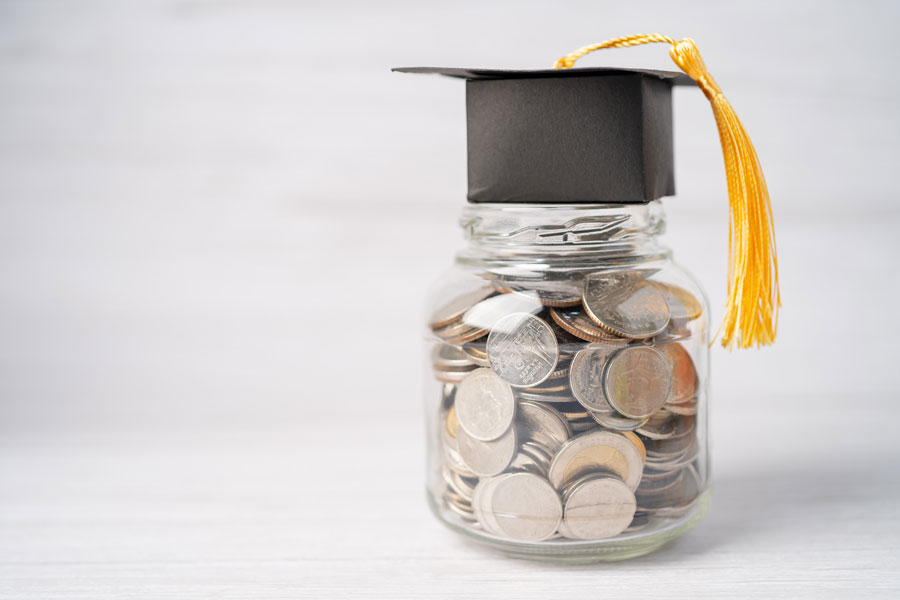 Tuition invoices are sent every quarter. If you do not receive an invoice, please check your spam folder or contact us to let us know.